Brian Quigley, MD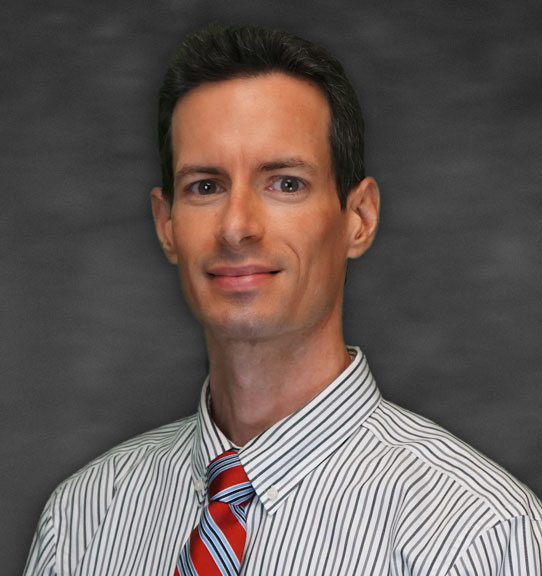 BS University of Missouri Columbia, 2004
MD University of Texas Medical Branch at Galveston, 2008
Residency – University of South Florida School of Medicine, Tampa, FL  2008-2012
Fellowship in Surgical Pathology, Emory University School of Medicine, Atlanta, GA 2012-2013
American Board of Pathology 2012
Prior to joining Chestatee, Dr. Quigley spent 9 years at Emory University Hospital. After his Surgical Pathology Fellowship at there, his appointments included the following: Assistant Professor (2013-2021), Specialty Director of Gastrointestinal Pathology (2019-2021), and Associate Director of the Gastrointestinal Pathology Fellowship program (2019-2021). He was also the Chairman of the Gastrointestinal and Liver Pathology Fellowship Clinical Competency Committee from 2014 to 2021. As Specialty Director he was responsible for leading Emory's GI Pathology QA conference held three times per week. Throughout his academic career he has helped train over a dozen GI pathology fellows and dozens of residents. He is widely published and his expertise in GI pathology led to numerous invitations to national and international seminars, lectureships and visiting professorships.
Ekaterina Castano, MD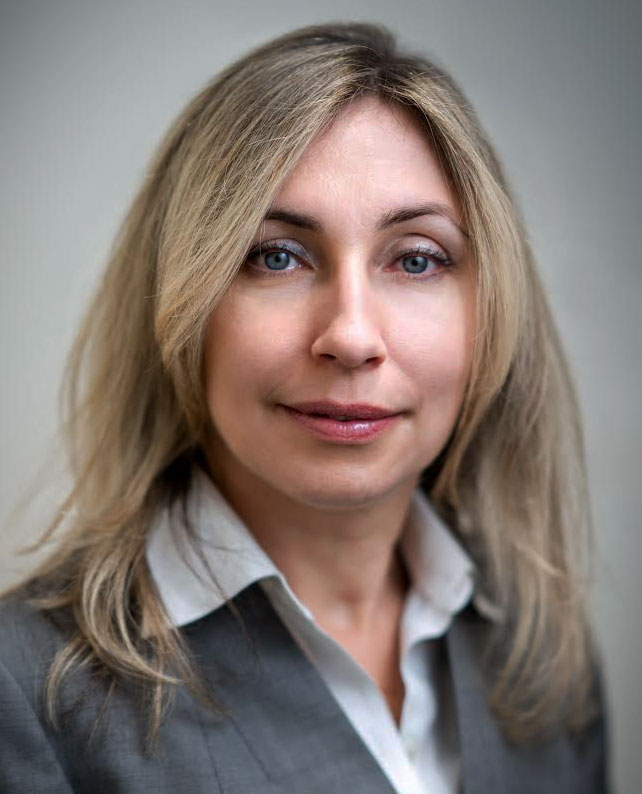 BA Russian State Pedagogical University (Teaching Spanish and English Languages Degree)
BS Biology, Columbia University, NY
MD State University of New York at Stony Brook
Residency – Montefiore medical Center, University Hospital for Albert Einstein School of Medicine
Fellowship – Genitourinary and Renal Pathology, Yale University School of Medicine
American Board of Clinical and Anatomic Pathology
Dr. Castano has authored numerous scientific articles on the subject of kidney disease published in peer-reviewed journals. Her past appointments include a position of a Medical Director of Nephrocor, a division of Bostwick Laboratories.
Michael McEachin, MD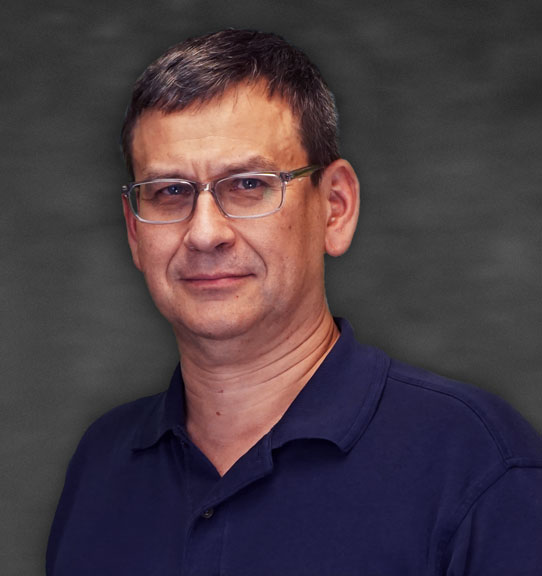 BA Mercer University, Georgia 1991

MBA The University of Georgia, Athens, Georgia 1993

MD Medical College of Georgia, Augusta, Georgia 1999

Residency – Emory University Hospital, 2004

Dr. McEachin's experiences include: Laboratory Director, American Health Associates Clinical Laboratories, Marietta, Georgia; pathologist at Piedmont Newnan Hospital, Newnan, Georgia.
Robert Kevin Harrell, MD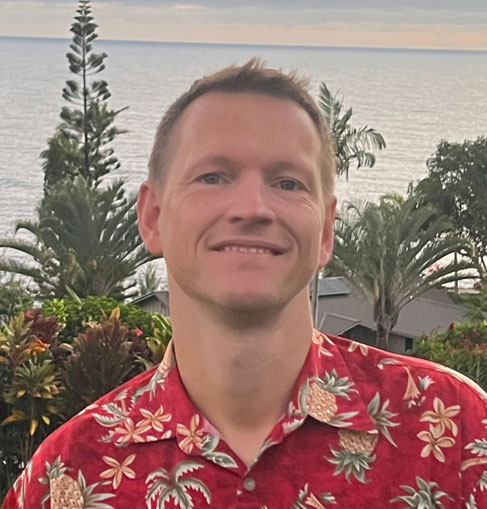 BS Biological Sciences, Microbiology, North Carolina State University, 1996
MD University of North Carolina Schol of Medicine, Chapel Hill NC, 2000
Residency – Emory University Hospital, 2004
Fellowship – Surgical Pathology, Emory University Hospital, 2006
American Board of Pathology, 2006
Prior to joining Chestatee Dr. Harrell was a pathologist and Medical Director at Emory Johns Creek Hospital. Dr. Harrell also spent several years as a pathology instructor and guest lecturer at Emory University School of Medicine. He is the author of several publications in his field.
Henry Skelton, MD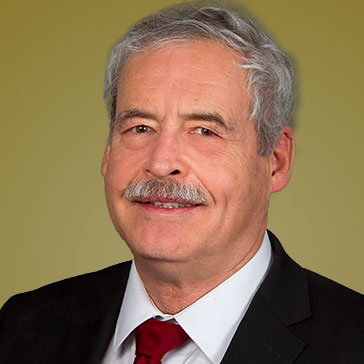 BS Biology, Duke University, 1973
MD Medical College of Georgia, 1979
Anatomic and Clinical Pathology, American Board of Pathology, 1984
Dermatopathology, American Board of Pathology and American Board of Dermatology 1988
After retiring as a Captain from US Navy Medical Corps, Dr. Skelton served as a Professor at the Departments of Pathology and Dermatology as well as a Co-Director of the Dermato­patholgy Fellowship Program at the University of Alabama at Birmingham. Dr. Skelton's experience prior to joining Chestatee include positions at Quest, and Dermpath & Derm Consultants as Senior Pathologist/­Dermato­pathologist. Dr. Skelton is a recipient of Meritorious Service Award, and Armed Forces Institute of Pathology Letter of Commendation. He is the author of numerous publications in his field.
Meenakshi Vij Gupta, MD
MD – Maulana Azad Medical College, New Delhi, India 1987
Residency – Anatomical and Clinical Pathology, Orlando Regional Medical Center 2003
Fellowship – GI and Liver Pathology 2004, Neuropathology 2005, Emory University Hospital
American Board of Clinical and Anatomic Pathology 2004
Dr. Gupta's previous professional appointments include: Surgical Pathologist and Director of Laboratory Services, Medical Diagnostic Center, New Delhi, India; Chief Pathology Resident, Orlando Regional Medical Center; Cancer Committee and Infection Control Committee, West Georgia Health, La Grange, Georgia; Laboratory Director for Warm Springs Medical Center, and Piedmont Newnan Hospital in Georgia.
Jo Marie Lyons, MD, FCAP, Emeritus
BS Biology, Emory University, 1972
MD Medical College of Georgia, 1976
Residency – Adult Neurology, University of Minnesota Hospitals, 1980
Anatomic Pathology, Emory University Hospital, 1993
Board Certification – American Board of Pathology, 1994
American Board of Psychiatry and Neurology, 1982
Fellow – College of American Pathologists, 1994
Special Interests – Peripheral nerve and Neuromuscular Disorders
Dr. Lyons served as Assistant Professor of Anatomic Pathology which included covering neuropathology as well as resident teaching for six years at Emory School of Medicine. She spent ten years in private clinical practice in neurology prior to her pathology training. For the past twenty years, Dr. Lyons has practiced pathology in both a reference laboratory and hospital -based setting.
Our staff are all veteran pathologists with singular expertise in their specialties.
Lab and Healthcare Organizations of Which Chestatee or One or More of its Pathologists are Members
College of American Pathologists
United States and Canadian Academy of Pathology
American Association of Clinical Chemistry
American Society of Clinical Oncology (ASCO)
International Society of Urologic Pathologists (ISUP)
Renal Pathology Society
Clinical and Laboratory Standards Institute
North Georgia Healthcare Association
Emory Healthcare Network
Southeastern Dermatologic Association
Georgia Society of Dermatology and Dermatologic Surgery
info@chestateepathology.com